Custom Web Development & Design in Maine — JMC Creative
Stand out from the crowd!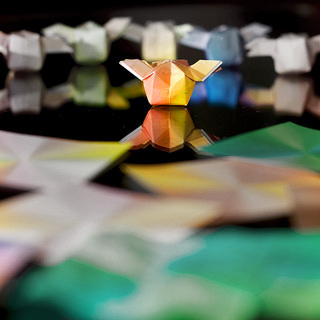 JMC Creative is my small Maine company specializing in creating effective, attractive, and unique websites for individuals, non-profits and businesses. Every site is developed to the highest level of both functionality and beauty, and will be highly customized to meet your needs.
Effective – your message will be clear and your website easy to use
Attractive – the appearance of your website will encourage viewers to linger
Unique – your website will look the way you want, and not like everyone else's!
Content Management
Each new website we design utilizes a CMS, or Content Management System. This system allows extreme flexibility in keeping the site up-to-date and providing for later expansion. With a CMS you can easily login and administrate your site; anything from simple contact information to whole pages can easily be edited. You may also have multiple users with varying degrees of access permission to help you delegate ongoing tasks.
Technological Savvy
We use the following coding technologies when creating websites: html, css, php, javascript, mysql. These technologies cover all necessary aspects of web design, namely, server-side scripting, user-side scripting, content management, and styling. We specialize in highly customized administration "back-ends", always created with an eye towards enjoyable use.
Existing Site Conversion
In addition to creating sites from the ground up, we also offer a conversion service to upgrade an existing "static" site to one powered by a CMS. This is a good option for those who would like to use their existing site design, but add an easy way to keep it up to date. It is also far less costly than a full redesign.
More …
We can host your new or existing website for a very competitive price. We handle all of the techy stuff involved. I would be pleased to consult with you for no charge. Drop me a line and let me know what we can do to help you.