Category: Music
This just three verses (of the 5 available) of this song, to get a sense of the arrangement. The missing verses would probably both run like the middle one here.
I was just on the website of Hiram Ring, a musician and linguist, when I noticed that he gave a shout out to Beth Almquist and I for adding a chorus to his tune. I had actually forgotten we did that and sent it to him, so it was a complete surprise to find our […]
This is the tune for Poor Sinner, Dejected with Fear written by Katy Bowser and Matthew Perryman Jones  ©2001. Lovely tune, and the fun thing is to try to play the melody line and supporting chords at once. This recording is me by my lonesome self, playing a prelude at church a few weeks back.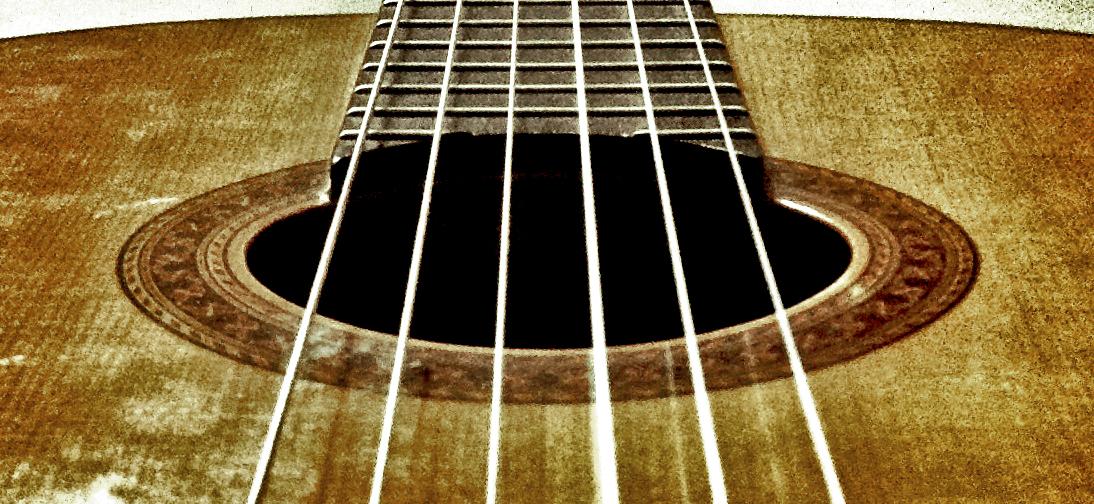 I took the old familiar melody, but switched out the awkward 3/2 time for a swing feel. That change went a good distance in making the song feel not so antiquated. And as a bonus, the melody feels close enough to the original that an average congregant doesn't need to "learn" anything, they just pick […]
This is the traditional melody for this What a Friend We Have in Jesus, but arranged on guitar to sound more up to date. There are two guitars in this example track; one of them is doing the melody line.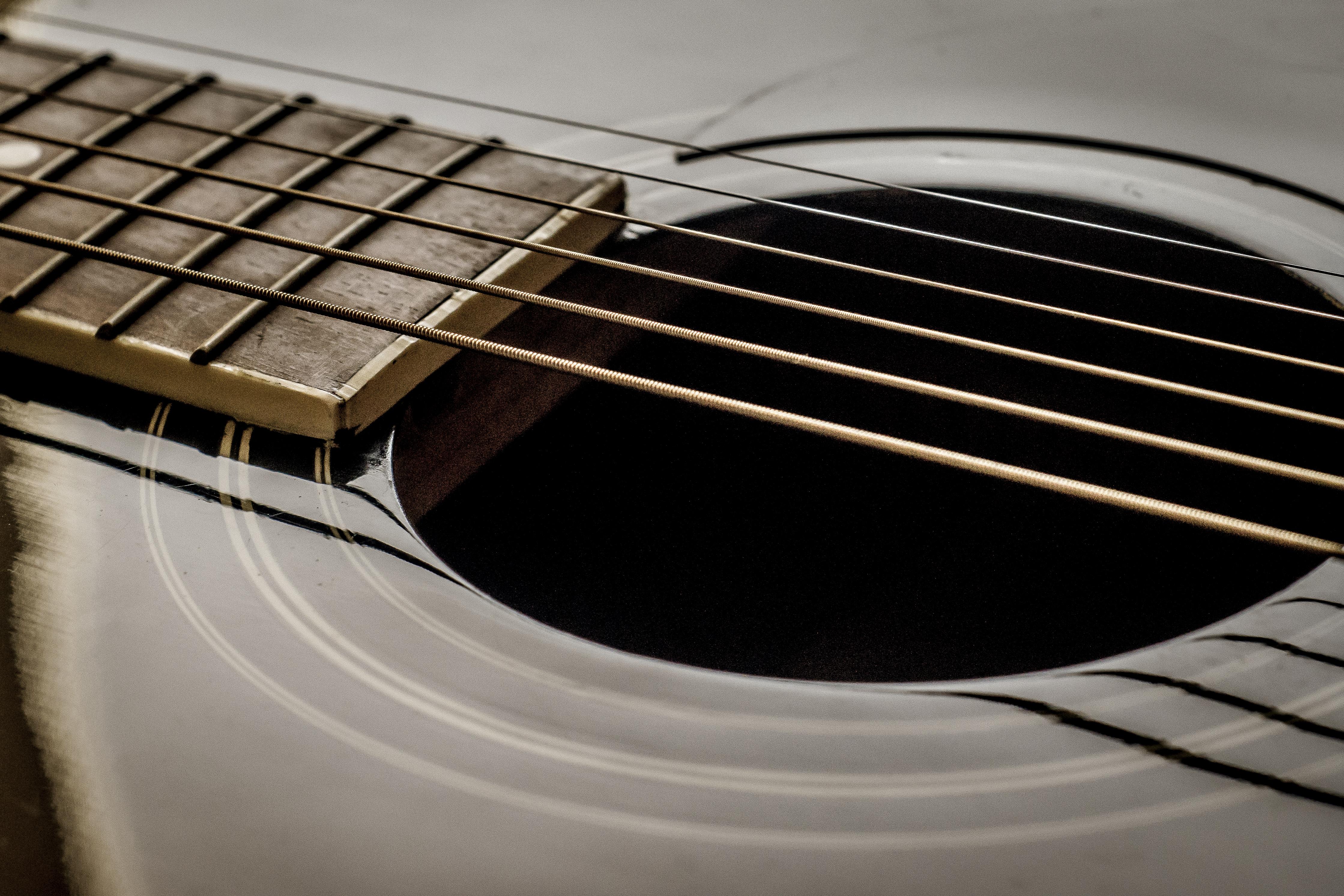 During our 2017 Good Friday service, we played Via Dolorosa as a music-team only song. Sarah Clarke is singing and I'm playing guitar. I had never heard of this song before, but it's pretty interesting to play.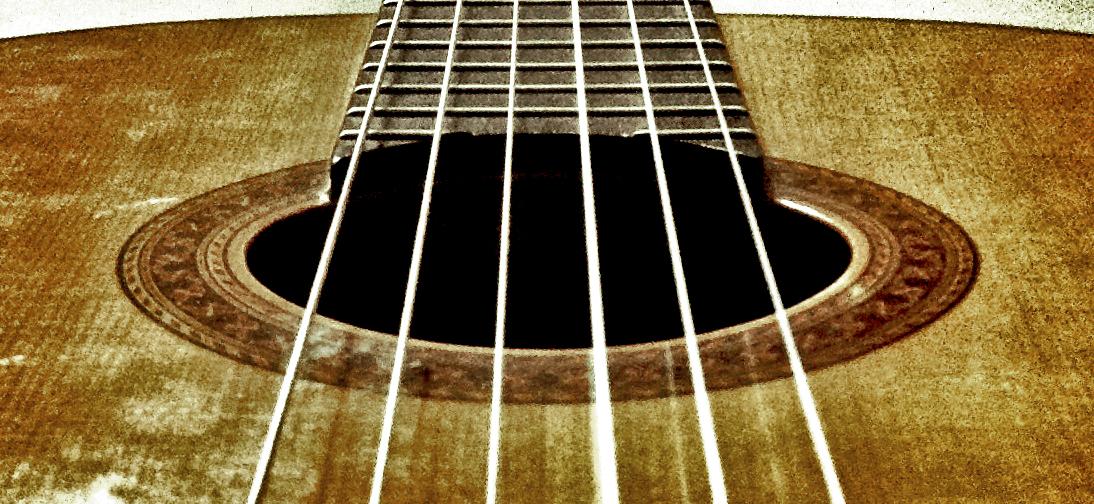 Tunes that are both energetic and meaningful can be hard to come by . The passion in these words is worthy of a joyous tune, but I find the traditional melody to this song a bit (terribly) stodgy. So it was a good candidate for a new tune, and here we have it. It turned […]
A new tune for this old song. Recently a friend said this: "Only a handful of hymns get me teary-eyed everytime I sing them, one of them is your rendition/ composition of and can it be that I should gain." Sheet Music Demo My singing is not the best, but you get a sense of […]